Aye Dil e Razdan By Misbah Mushtaq
Read And Download Aye Dil e Razdan By Misbah Mushtaq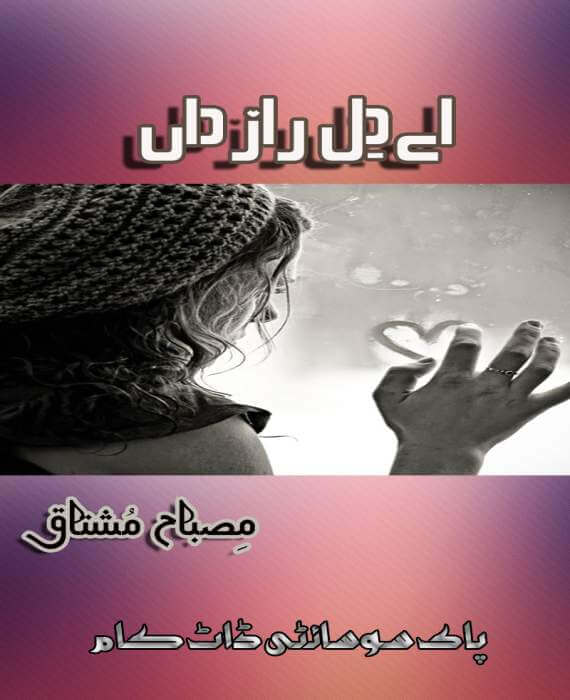 Aye Dil e Razdan By Misbah Mushtaq
A request to members residing in Pakistan:
Support writers and Digest by purchasing them and reading them, This Facility is for overseas Pakistanis.
Misbah Mushtaq is not a new name for novel lovers, Paksociety is proud to publish her Novel "Aye Dil e Razdan" on Paksociety, It is her 2nd novels "Pathar Kar Do Aankh Main Aansoo" was her first novel which attract a lot of users.
This page will show images as you read, means when you will open next page it will open it for you to save your bandwidth and money.
This urdu pdf book is available to download in free pdf book form.

Advertisement:-