Moat Kay Sodagar Last Part By Aqleem Aleem
Read And Download Moat Kay Sodagar Last Part By Aqleem Aleem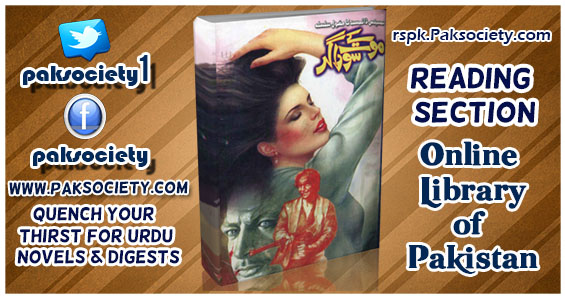 Moat Kay Sodagar Last Part By Aqleem Aleem
Amjad Javaid is not a new name for novel lovers, We are proud to present to you his new novel in episodic form,
"Bay Rang Piya" is base on the concept of "Ishaq". Ishaq which brings you close to ALlah, which brings you close to Prophet Muhammad (SAW), This novel also has touch of Tausaf and SufiIzm, Hope this will fulfill your quench for a good novel.
This urdu pdf book is available to download in free pdf book form.
Advertisement:-