#Hamdard_Naunehal #August_2017 #Paksociety
Hamdard Naunehal August 2017
Read And Download Hamdard Naunehal August 2017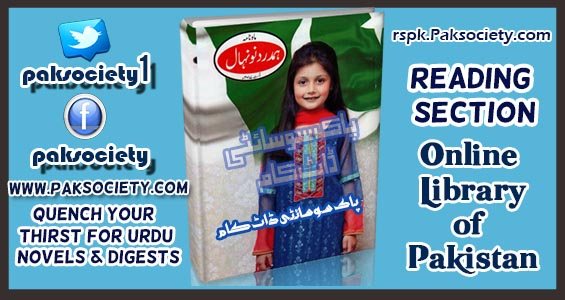 Hamdard Naunehal August 2017
August 2017 Edition of Hamdard Naunehal is now available to read online.Hamdard Naunehal was founded by Hakim Muhammad Saeed Shaheed.
This page will show images as you read, means when you will open next page it will open it for you to save your bandwidth and money.
This urdu pdf book is available to download in free pdf book form.
Advertisement:-